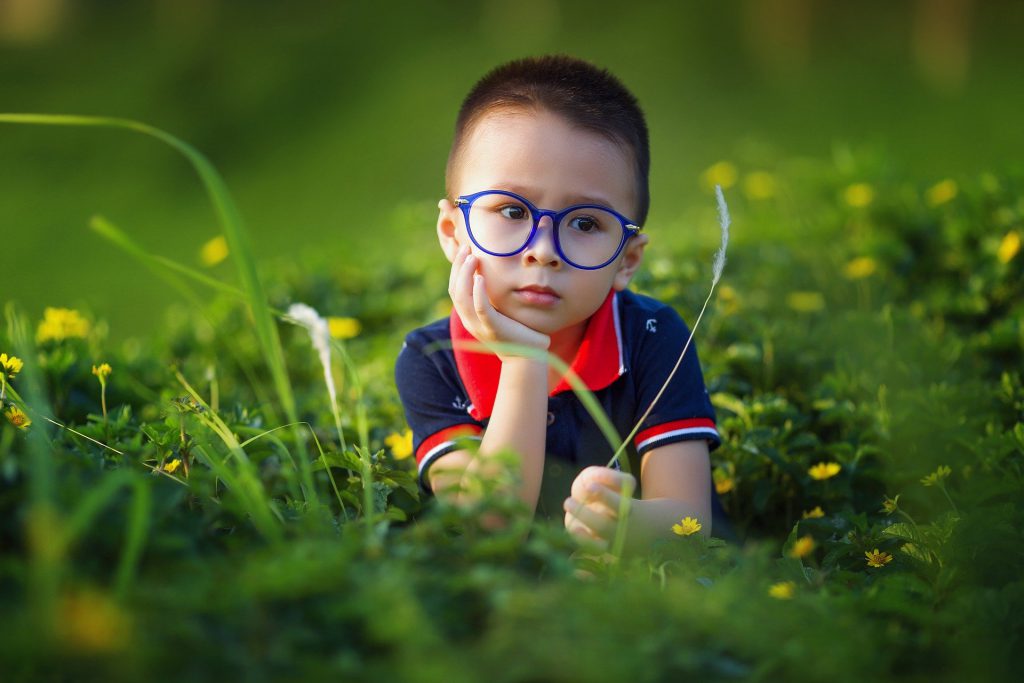 Introduction
The prevalence of myopia has escalated remarkably over the past twenty years in Singapore. It is the most common eye problem, which our society faces today. It has been estimated that 40% of our present population is myopic. This compares rather unfavorably with 25% in the United States and 9% in Sweden. With these statistics we can now understand why Singapore is often called the myopia capital of the world!
This trend of escalating myopia is worrying and needs to be checked urgently as myopia is not always the benign condition it is commonly perceived as.  At the national level, there are detrimental effects on the economy and national defense.  At the personal level, myopia can adversely affect academic, sorts and even social activities.  In addition, highly myopic eyes are at greater risks of suffering from the eye diseases of glaucoma, myopic macula degeneration, retinal detachment and cataract.  These conditions can often result in debilitating low vision later in life.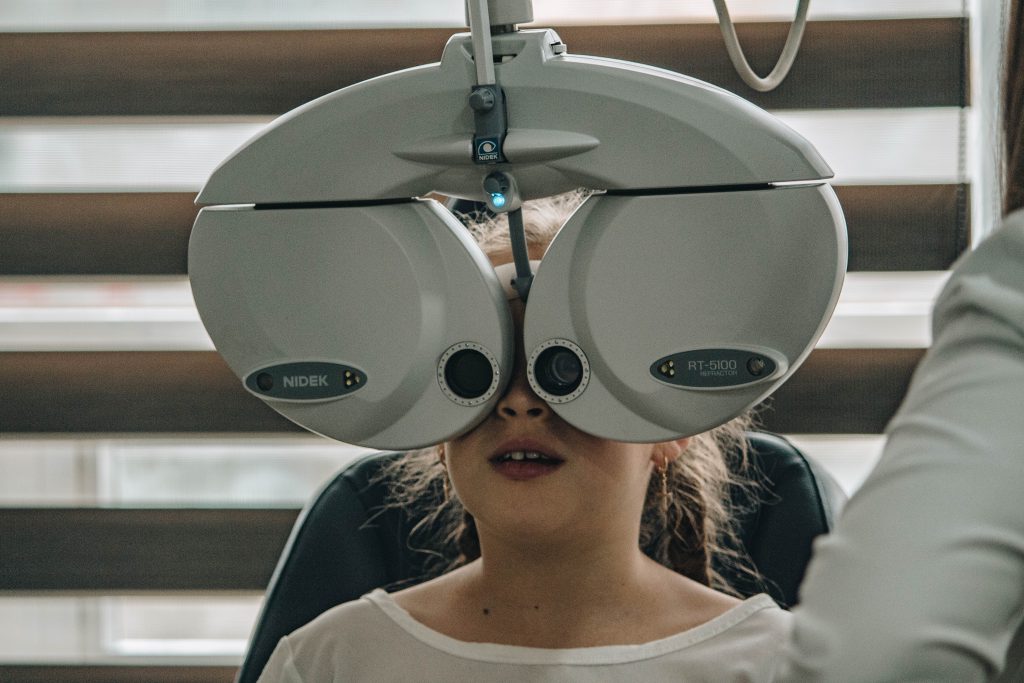 Myopia is not always the benign condition that is commonly perceived as.
Myopia typically has its onset when the child starts school. Thereon, it will usually increase by –1.00 dioptre (100 degrees) or more yearly. It only stabilizes during the later teen and adult years. What this means is that the earlier myopia begins in life, the greater is the likelihood that it will reach severe levels in adulthood. Clearly, childhood myopia should no the taken lightly. However, many parents are unaware of the insidious dangers posed by childhood myopia. Of late, there is even a tendency for parents to accept childhood myopia and its progression as inevitable and benign.
At a glance myopia appears to be an easy condition to treat.  The child usually resents with symptom of blurred distance vision and is prescribed a pair of glasses with immediate restoration of clear vision.  In some cases, the child is actually quite happy to be diagnosed with myopia as he can now join his siblings or classmates in wearing glasses.  All of these lull man parents into a false sense of security, thinking that they have effectively solved the problem and nothing much else is done.  Thus there is a real and urgent need to educate parents more on childhood myopia and to urge them to do more beyond the mere prescription of glasses.
Parents play a key role in childhood myopia management.
Scientific research has given us much into the mechanisms of myopia development.  What is increasingly clear from these studies is that the factors influencing myopia onset and progression are myriad and complex.  We are certainly not dealing with simple problems and there are certainly no simple solutions.  Problems notwithstanding, we can still distil and translate some of these research findings into practical management stops, which concerned parents can take to combat myopia in their children.And there is much more that can be done!  It is the author's hope that concerned parents will find the information contained in the chapters that follow enlightening, encouraging and helpful in their battle against myopia.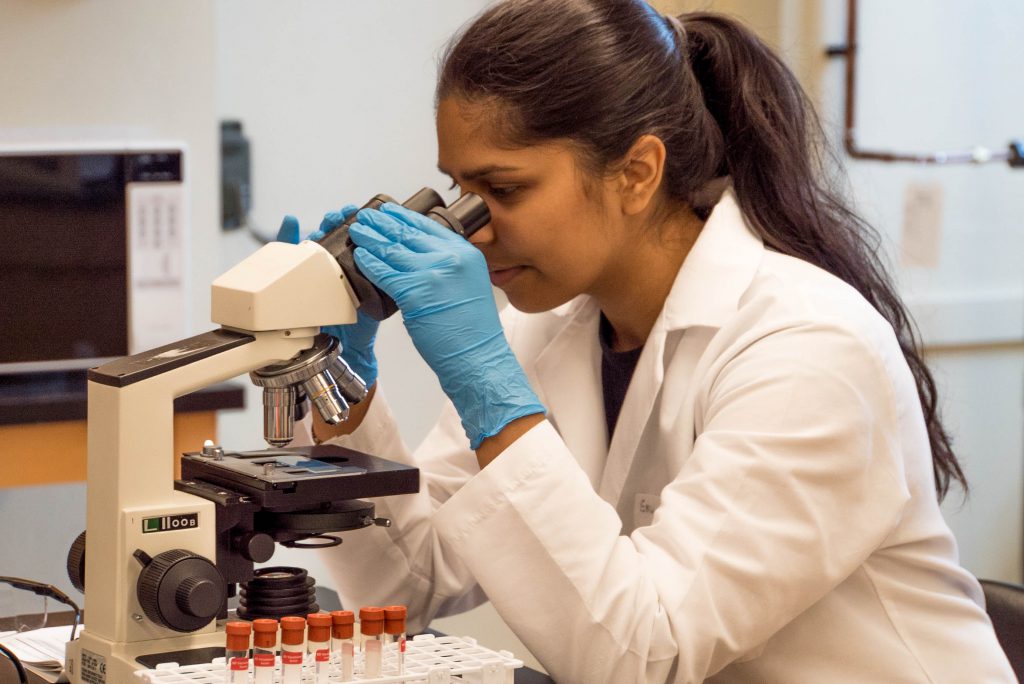 Scientific research has given us clearer insights into the mechanisms of myopia development and progression.
Childhood Myopia: A Common Problem Today
Myopia or nearsightedness is the most common eye problem affecting our children today. One in four of our six-year-old kindergarten children are myopic today compared with one in eight in 1996. By the time our children reach nine, two out of five Primary 3 students are nearsighted. At the age of 12 years, over half of our Primary 6 students are myopic. By the time they enter college, over 80% will need to wear glasses.
| | |
| --- | --- |
| Child's Age | Myopia rates |
| 6 year-old | 25% |
| 9 year-old | 40% |
| 12 year-old | 55% |
| 18 year-old | 83% |
The latest figures show that overall 34% of Singapore's young children between the ages of seven to nine are nearsighted. In comparison, myopia affects only 19% of young children in Taiwan and 12% in Hong Kong. As for Western countries, the prevalence rates are even lower. For example, just 7.5% of young children are myopic in the United States.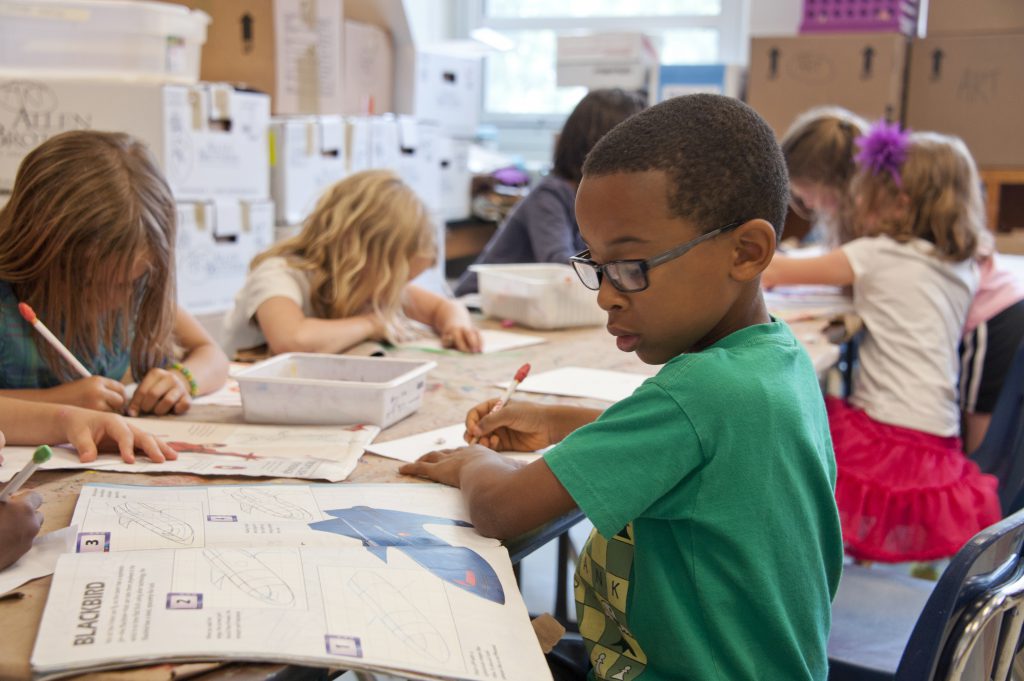 Our children today are becoming more nearsighted and at an earlier age.
Myopia Rates in Young Children (age 7-9 years)
| | |
| --- | --- |
| Singapore | 34% |
| Taiwan | 19% |
| Hong Kong | 12% |
| United States | 7.5% |
With the increasing visual demands placed on our young populace, the situation looks set to become worse.