Maintaining 20/20 Vision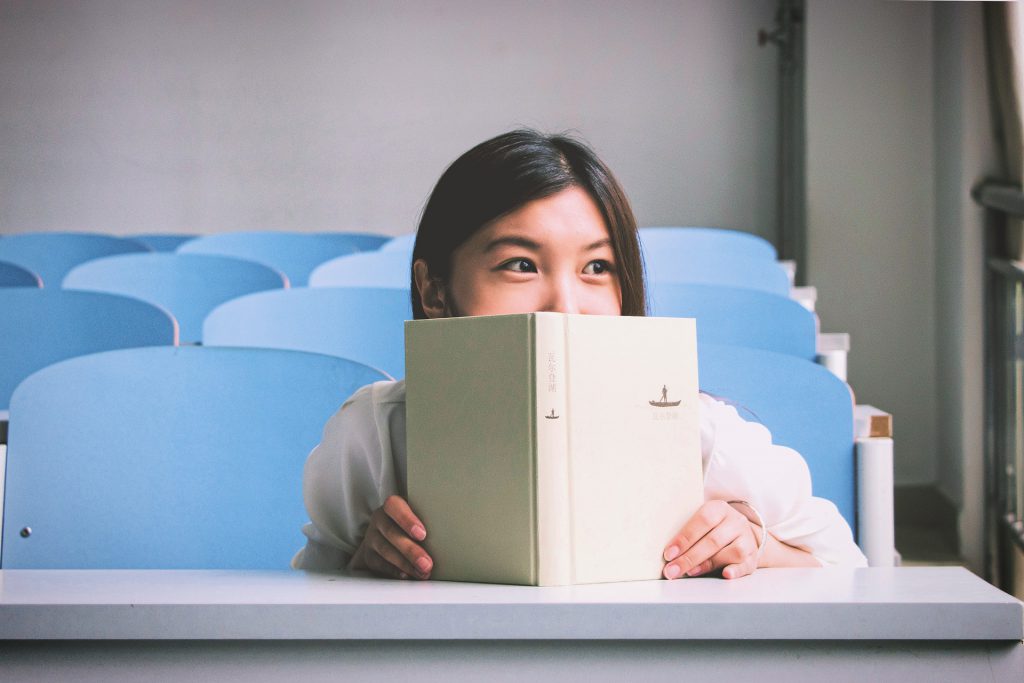 1. Take frequent "eye breaks"
Prolonged near work will place heavy strain on the eyes' focusing muscles, causing eye discomfort and fatigue. One of the best wats to prevent this when doing near vision work is to look at objects 20 feet away for 20 seconds every 30 to 40 minutes.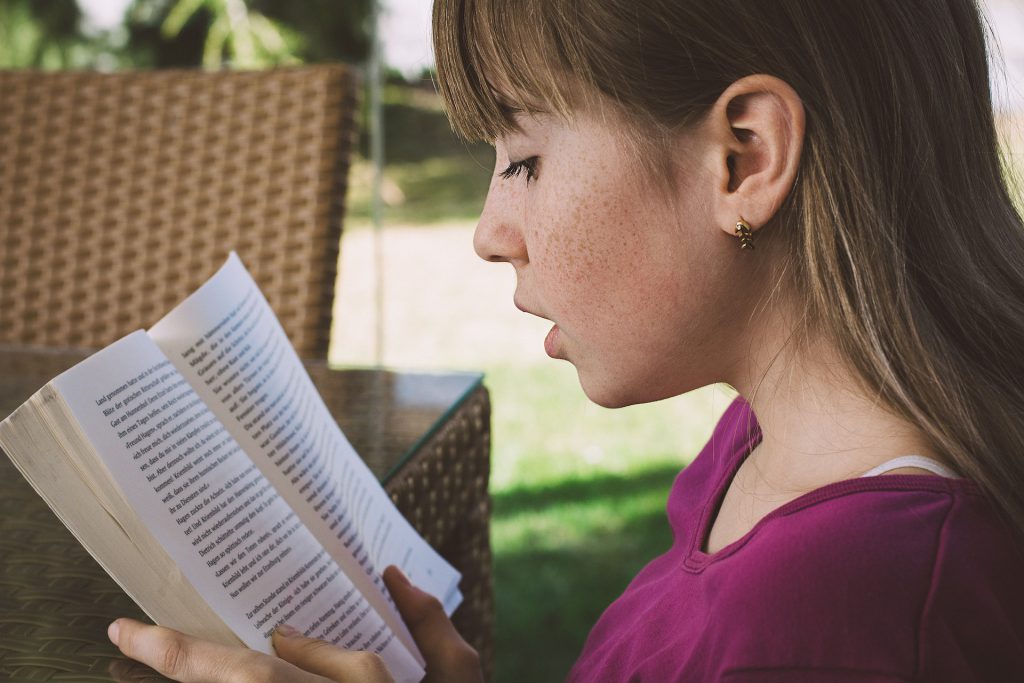 2. Do not hold reading materials too close to the eyes
Maintain a comfortable distance between your eyes and reading materials. This will reduce accommodative eye strain. For reading, the ideal distance is 2/3 of an arm's length away).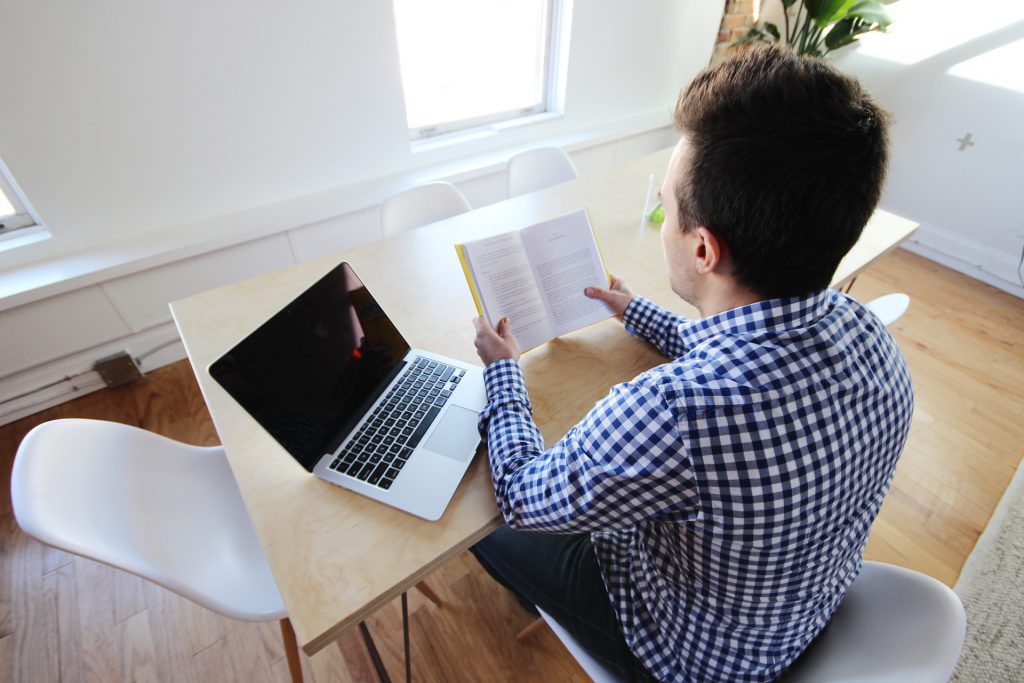 3. Work in well-lit areas
It is important for one to work in bright spaces with sufficient and suitable lighting. Dim lights will not hurt your eyes but they can tire your eyes more quickly.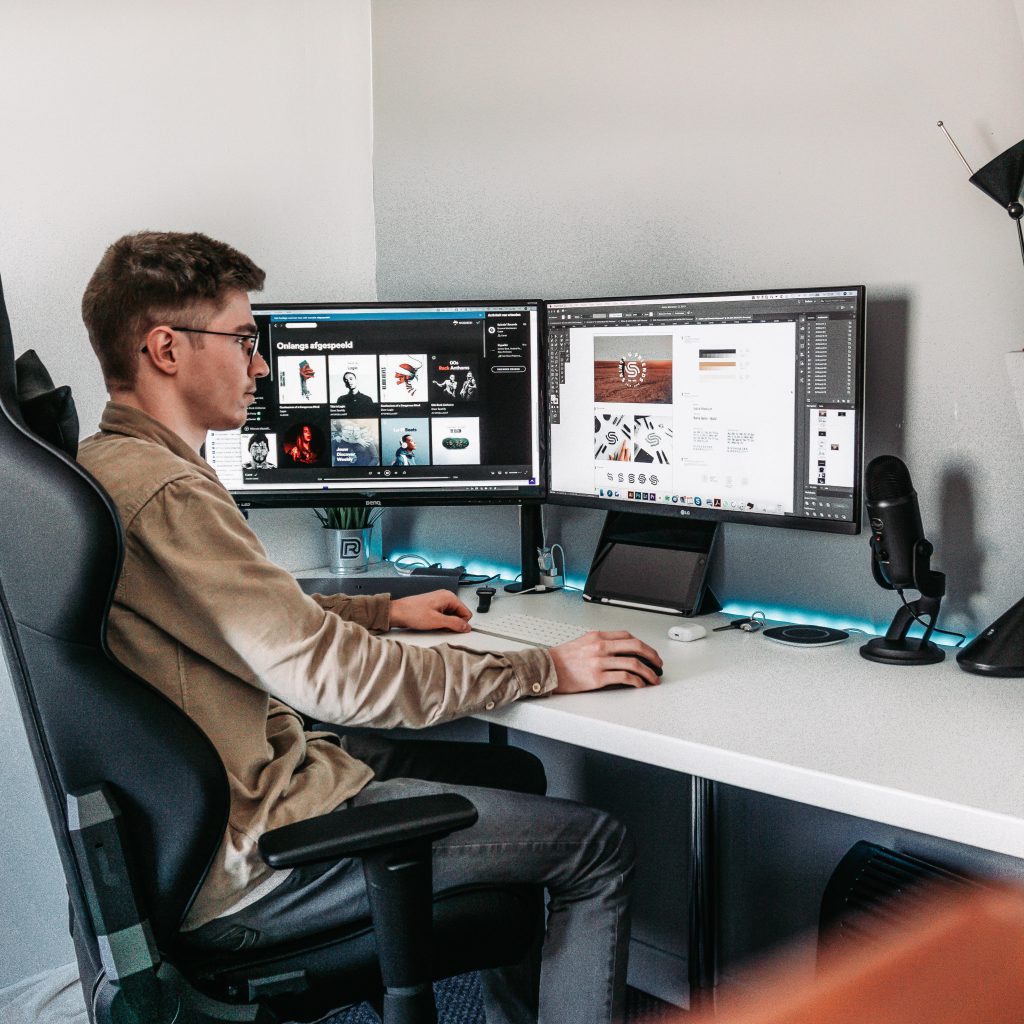 4. Your sitting posture matters
Maintaining proper sitting posture while working is important as well. Refrain from slouching! Adapt a comfortable sitting posture with your back straight, shoulders relaxed and eyes looking slightly downward.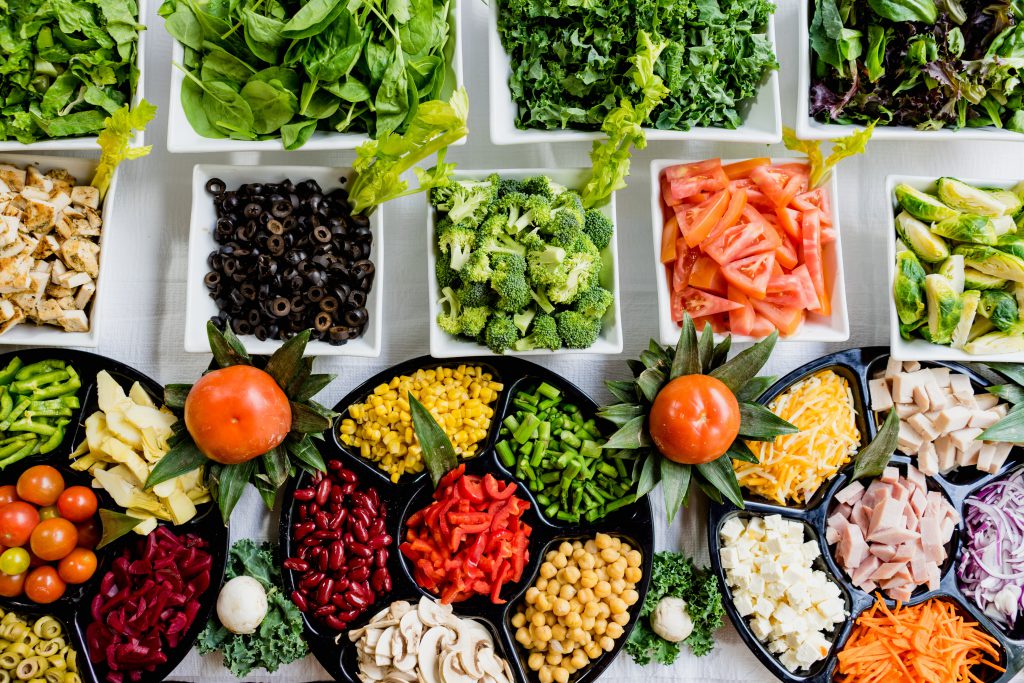 5. Maintain a healthy lifestyle
To keep your eyes healthy, eat more fruits, nuts and vegetables. Take lutein and bilberry supplements. Spend some time everyday to engage in outdoor sports and leisure activities.